If you are using a Nabi tablet such as the Nabi tablet 2 or Nabi Jr or other models then you might across a situation where you want to retrieve the nabi temporary password.
If that is the case then you have come to the exact location where you will get all your questions answered.
In this article, we are going to cover everything related to retrieving the nabi temporary password.
How to Retrieve Nabi Temporary Password?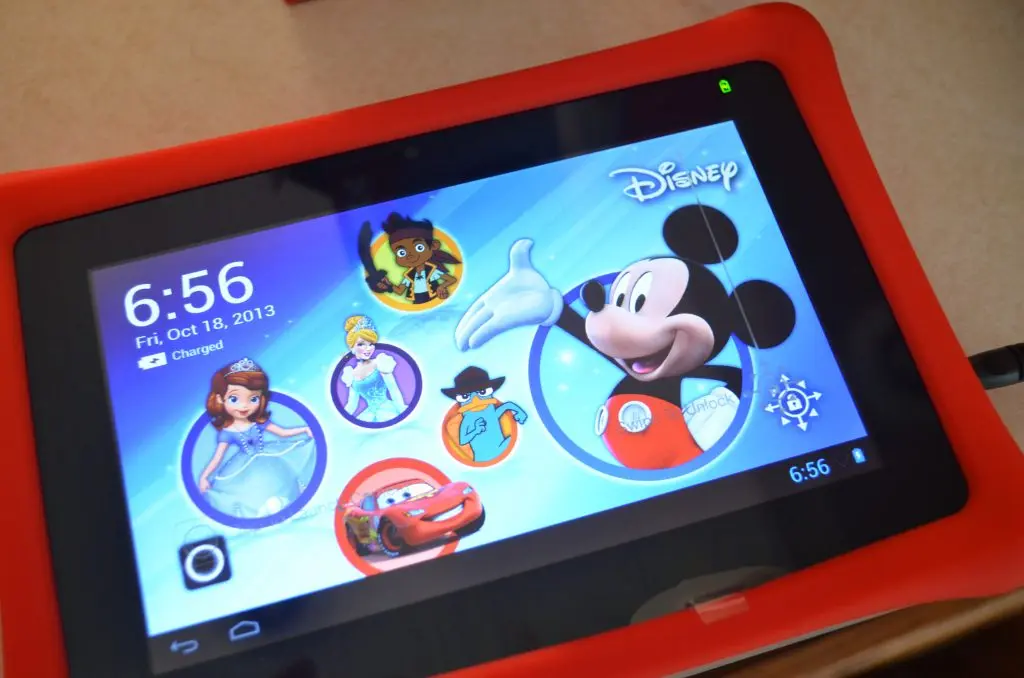 If you want to retrieve the temporary password on your Nabi tablet regardless of the model, follow the exact steps mentioned below:
First of all, turn on the Nabi tablet.
Now, press the Menu button and select "Mommy" or "Daddy" mode.
After that, type this temporary password "

zxcv6789

" (without quotes) and click on Submit.
Your password will be accepted and all the features of your tablet will be unlocked.
This is the mode where you get access to your tablet in full flight but sometimes, people face errors in this process.
How to solve Invalid Password Error on the Nabi tablet?
Users have been reportedly getting the invalid password error.
If you are also getting this error then follow these steps:
Press the Menu button on your Nabi tablet and select Mommy or Daddy mode.
Now, click on Forgot Password and an email will be sent to your registered email address.
Open the email, click on the link, and set a new password for your tablet.
Now, enter this new password and tap on Continue to use the tablet in Mommy or Daddy mode.
If you are still getting an "invalid password" error even after resetting the password and entering the correct one, the problem could be at Nabi's servers.
To fix this, go to your Settings > Turn Off the WiFi > and put the tablet on Airplane Mode.
Try entering the same password and you should be able to log in with ease now.
If this method does not work then the problem could be even bigger. In that case, you need to factory reset your Nabi tablet and everything will work fine after that.
To factory reset your Nabi tablet, follow these steps:
Turn Off the Nabi tablet and press the Volume button and Power button at the same time.
Now, a menu will appear where you have to select Wipe Data/Factory Reset with the help of your Volume button.
Press the Power button to confirm the selection and wait for the tablet to be factory reset and it will reboot on its own.
Conclusion
The problem with Nabi tablets and their servers at the moment are that they have been discontinued meaning that you won't be able to connect to them.
This is the reason why we recommend you reset the tablet and use it in Airplane mode because reaching the servers on your tablet is next to impossible.