Currently, Slack does not have Read Receipts and there is a good reason why it does not provide you the read receipts.
You might already know that Slack has one of the best engineering teams currently available around the world.
So it won't be a problem for them to implement the read receipts feature but you need to note that Slack is a business tool.
If they provide read receipts to its users, they will be obliged to respond to the message after reading them otherwise it seems to be a rude gesture.
Why does Slack not have Read Receipts?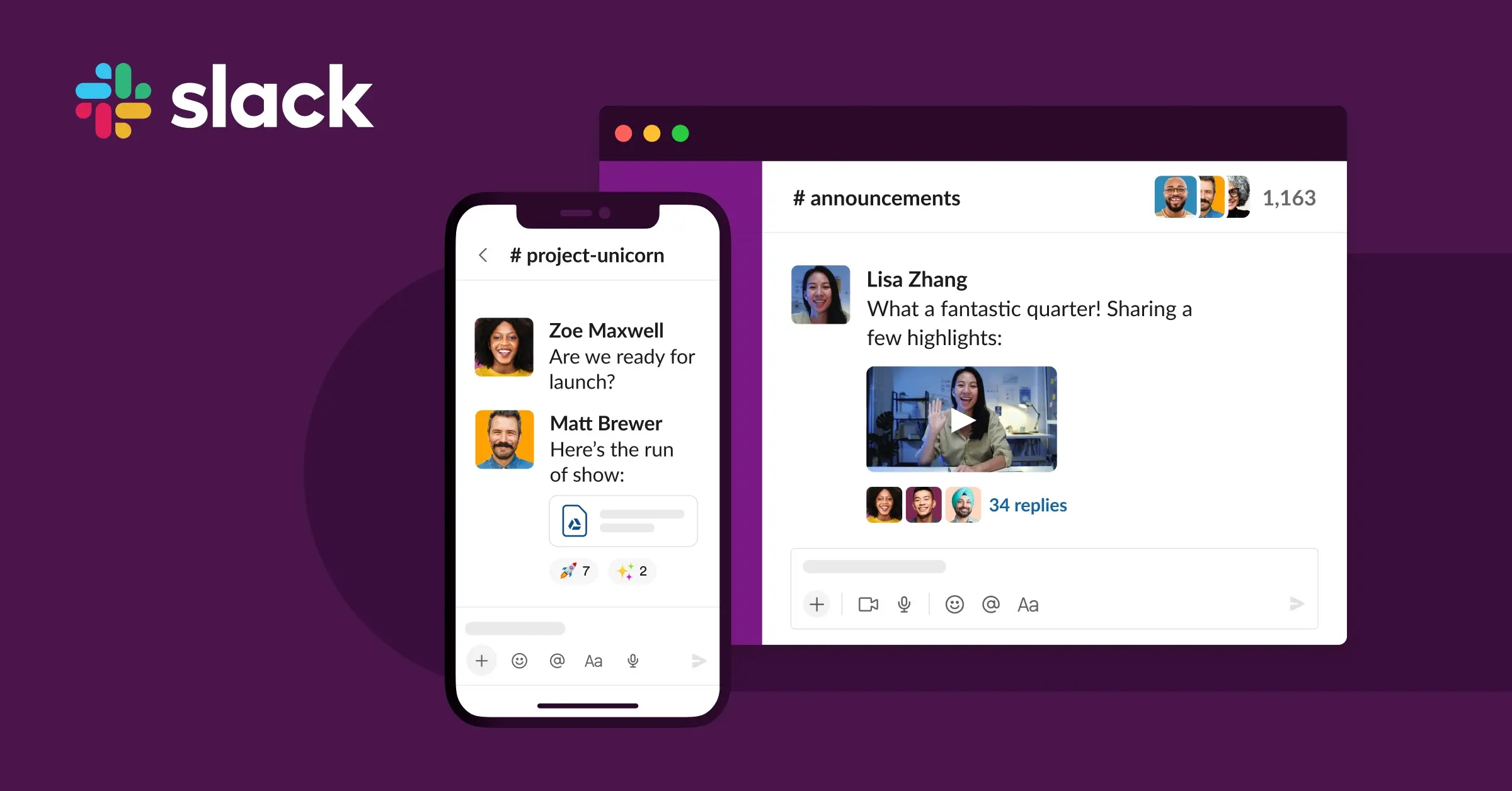 Now, Slack users don't need to respond immediately as they can read the message and analyze what is written as well as implement the said thing and then reply in their own free time.
Therefore, if the read receipts are implemented then the two-way communication between Slack users could be broken.
Having said that, we have seen a lot of users ask about the "read receipts" feature on their Twitter handle and the company has responded to these users' requests as well.
@hermansje @svencharleer Planning on something like read receipts. 🎉 Thank you for the kind words! (And welcome @svencharleer)

— Slack (@SlackHQ) August 26, 2014
In 2014, a Twitter user asked if Slack was thinking of introducing the read receipts feature for their platform and they responded by saying that they are "planning on something like read receipts".
However, we didn't hear anything about it regarding read receipts after that so users make it a point to ask Slack about their plans on read receipts in this same Twitter thread.
Not yet but definitely something we are exploring! For now something we use is the 👀 or ✅ emoji as a workaround to read receipts.

— Slack (@SlackHQ) January 30, 2018
For example, in 2018, a user asked Slack once again about their "update" to read receipts and they responded by saying that "we are exploring".
Later on, as recently as in 2020, another user asked the Slack team about their read receipts feature and they once again did not have a clear answer.
Hi Jamie. To be upfront about this, right now we have no plans to implement a read receipts feature in Slack. We'll take note of your continued interest, though.

— Slack (@SlackHQ) January 10, 2020
But this time, the Slack Official Twitter handle said that they "have no plans to implement a read receipts feature in Slack" which clearly means that the company dropped its plans on read receipts during this time.
As we explained earlier, read receipts inside Slack is tricky because its users are not always going to respond instantly to a message since it could be impossible to do so.
Conclusion
Slack clearly mentions that they have no plans to implement read receipts right now and this is also understandable because of the reason mentioned above.
However, there are different methods through which you can implement something like read receipts in Slack with a feature called mark as read.
If you were hoping for Slack to have read receipts like iMessage or WhatsApp then you won't get them