We are all excited about the prospect of a new iPhone series, the iPhone 15 series, releasing later this year during the fall season in the US. The launch event is expected to take place in the first or second week of September with the release happening later that month.
Talking about the iPhone 15 series, we will see the four models that released last year as well which are the iPhone 15, 15 Plus, 15 Pro and 15 Pro Max. Talking about the models, the entire iPhone 15 series will have the upgrade from Lightning port to USB Type-C for charging and data transfer. We can say that this is a forced change from Apple (thanks to EU) but a welcome one nonetheless.
Now, Mark Gurman from Bloomberg who has been very trusty with his Apple leaks reveals that the iPhone 15 and iPhone 15 Plus will have a dynamic island this year instead of the notch.
To differentiate between the regular and Pro models, Apple has introduced thinner bezels on iPhone 15 Pro models which are said to be using the "low-injection pressure over-molding" technology which will reduce the bezels on Pro models from 2.2mm currently to just 1.5mm later this year.
Gurman also mentions that this same technology is expected for the iPad releasing later on which means that a 15″ iPad Pro could not be too far.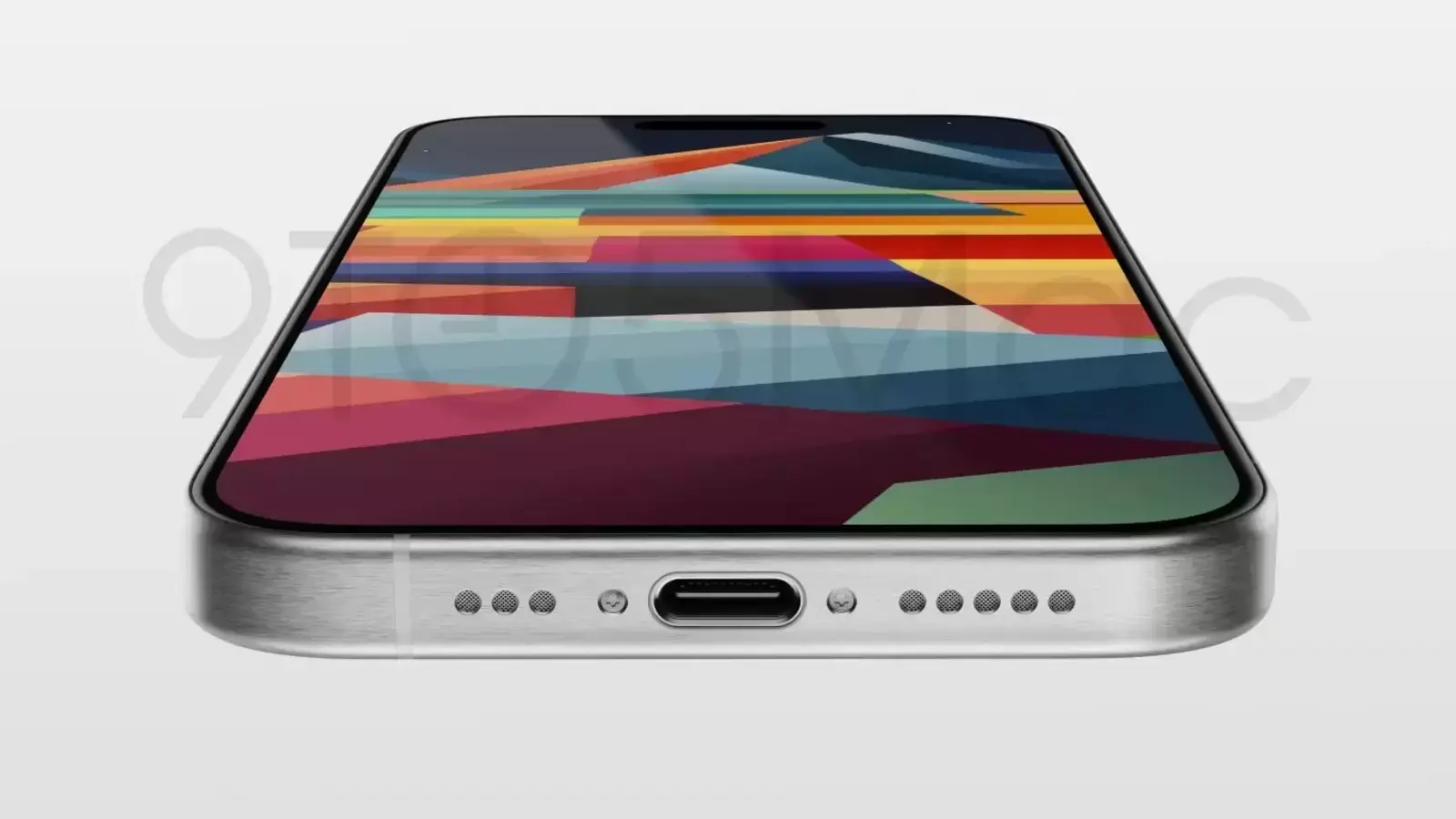 On the other hand, iPhone 15 Pro was also reported to have a "touch-sensitive buttons with haptic feedback" for all the buttons such as volume, mute and power.
However, Apple decided to drop this plan at the last minute due to reliability issues. But it is worth noting that the mute switch will be replaced by an "action button" which will be customizable in nature and the iOS 17 beta also hints at the same, as per MacRumors.
Apple's latest iPhone 15 Pro Max is expected to have huge camera upgrades too with the ability to have much wider zoom but it is to be noted that camera upgrades are expected across the board. Apple's iPhone 15 Pro models will also have titanium sides this time replacing the stainless steel frame which has been criticized for being too shiny and a fingerprint-magnet.
The introduction of titanium will also make the phones lighter-yet-sturdier as seen from the titanium Apple Watch models. However, there is one thing that Apple fans won't be happy about and that is the price. It is expected that Apple will increase the prices of all the iPhone 15 models outside the US, and even in the US.